Good Wednesday, my peeps!  It's Friday Fictioneer time and would you lookit that?  Rochelle has chosen my photo this week.  Should you want to play, just click on the frog below and add your link to your 100-word story… fun stuff, I tell ya!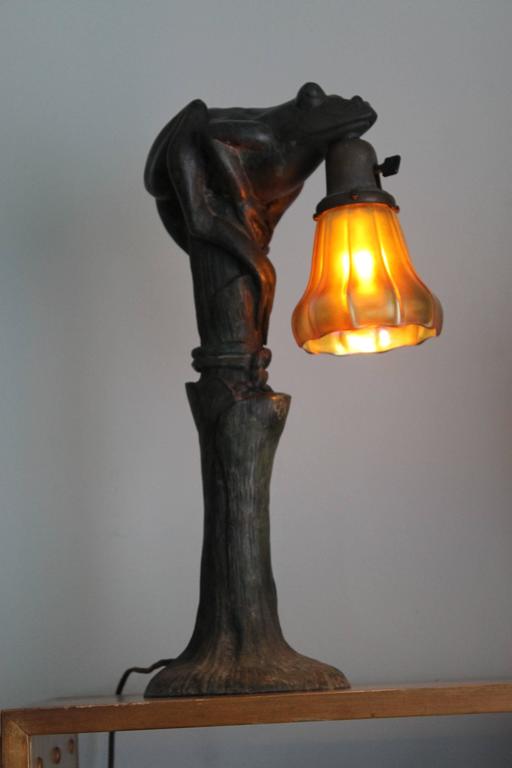 Shining Brightly
Have you ever met one of those people whose light seems to shine bright?  I've been lucky to have known three.  They are always humble, generous, kind and don't look for attention – except if it involves fun. And yet, like moths to a flame, you can't help but find yourself drawn to them.  They immediately make you feel like you belong in their circle.  You become part of their family, no questions asked.
The trouble is, when they leave this earth – and it's always too soon – only then do you realise that the world has gotten just a little dimmer.