It's Wednesday and you know what that means, right?  That's right!  It's Friday Fictioneers time!  This week, thanks go to the lovely Na'ama Yehuda, who may or may not know that it is her picture being used this week. 😉  No worries, she'll find out soon enough, eh?  As always, thanks to Rochelle for hosting this weekly shindig!  If you want to play along, add your link to your own 100-word story by click on the frog below.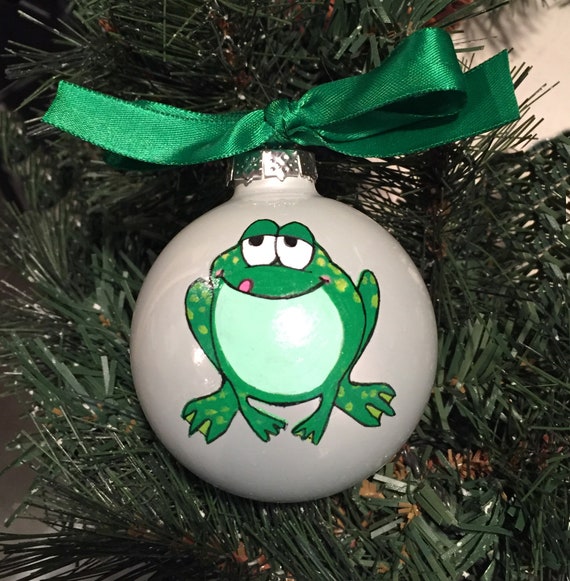 For God sakes Emma, did you see what the Richardson's did to their yard?  They've put fake snow and decorated their outside trees.  I'm pretty sure I saw a Christmas tree in their living room window!
Yes, that's right.  Glad to see your eyes are working
Why the hell for?  It's July for Christ's sake.
Their daughter Bessie doesn't have long with this world and they want her to have one last Christmas.
Oh damn, that is so sad.  I've an idea!
What are you doing?
Call the neighbours and put on your coat, hat and mitts, we're going carolling!