More than a discussion is needed. Questions posed must come with solutions. This has to change.
Be Sorry . . . Less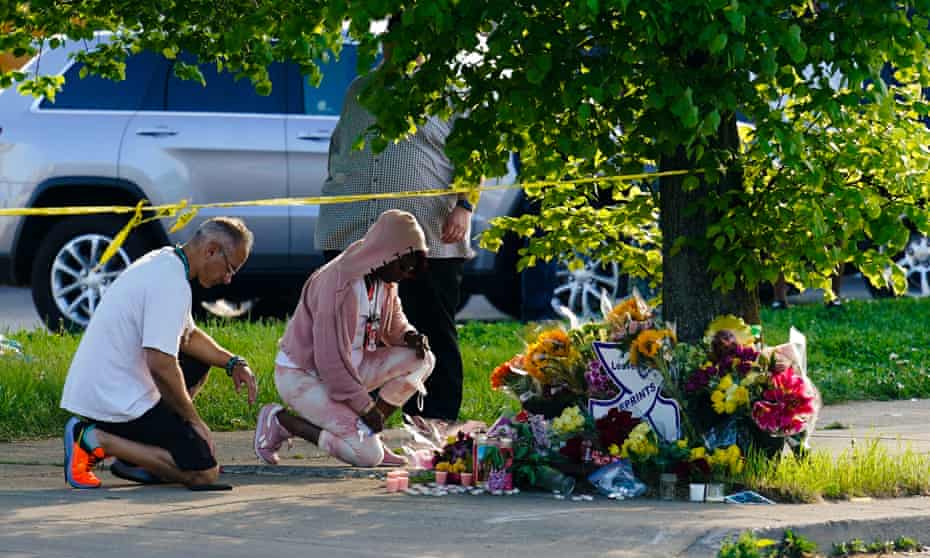 We've stopped counting all the losses.
There's no reason to keep score at this point, considering how one tragedy bleeds seamlessly into the next. From Buffalo, New York to Orange County, California to some other town that is doomed to the same fate, real soon. To tell the truth about who we have become would be to admit defeat and that kind of self reflection ain't in our DNA.
It's been twenty-three years since Columbine introduced us to the future with a horror movie script that has become commonplace in 2022: The senseless carnage, all the warning signs left unheeded and the political war chests that cash in on the latest tragedy like vampires at the end of the world.
The reality of yet another lost day is that too many people have stopped pretending to give a damn. The media treats each new mass shooting like a severe weather…
View original post 386 more words