"They" say it takes twenty-one days to create a habit… Right?  Oh hell, naw.  I just looked it up (coz I really don't like to spread fallacies) and NOPE! The book you wrote in 1960, Dr. Maxwell Maltz, you lied!  Apparently it can take anywhere from two months to eight months to build a new behaviour in your life.  Well, shit.  Doesn't that just blow my whole post to smithereens.  Maybe ya shoulda looked it up before, dumb-dumb.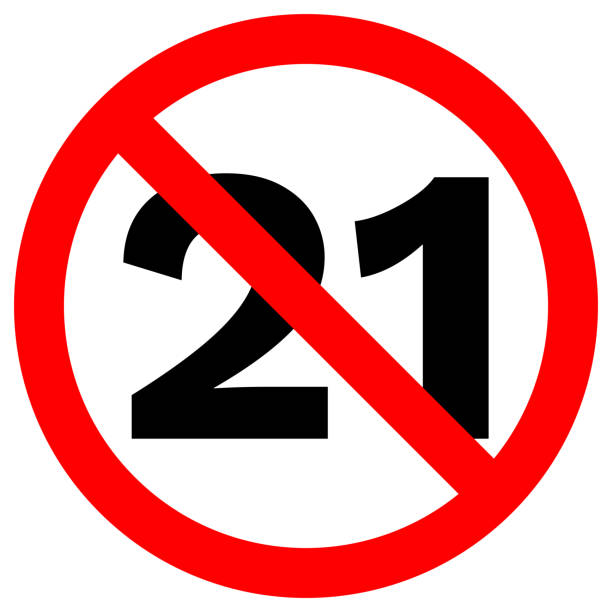 Neither here nor there.  I am officially proclaiming that I have been in the process of creating a habit since my first run of the year on March 5th.  Why didn't I start sooner?  Coz I didn't.  And I live in a place that has too much snow (still) and ice and crappy conditions (until now) and besides I'm not a even close to being a die-hard runner like those I see run past my house, no matter the conditions:  sleet, snow, wind, using crampons on their shoes… no, not for me, thank you, very much.
Now that the bicycle paths are mostly clear and the temps have been hanging on either side of the freezing mark, I have made it a mission to go every other day.  So far, I'm five runs in and have increased my time.  Woot!
What Am I Bingeing?
I've had a few shows on the go.  I like to watch one, then another, and another rather than binge just the one show from start to finish.  I have noticed that when I do binge 2-3-4 episodes of the same show, I barely remember them later.  It's like mindlessly eating popcorn until you finish the bowl and are surprised to find it empty.  I'd rather savour.
I have been challenging myself.  I am watching "The Empress" in German, with English subtitles.  I am surprised at how many words I pick up (I took German for two semesters in college, waaaaay back when.  My goodness, is it possible it was almost thirty years ago?)  It's been interesting to learn about Elisabeth, Empress of Austria and Queen of Hungary.
I am also watching "Women at War" in French (don't need the subtitles, though I keep them on just in case, that French from France accent occasionally gets me).  This one is darker and is the story of four women during WWI.  I'm only one episode in.
I am also watching "The Offer" – this is so enjoyable.  It's about the making of "The Godfather" through the eyes and experience of Al Ruddy, producer.  Tell me, in the umpteen times you have seen this movie, did you ever pay attention to who the producer was?  I can tell you I did not.  Had zero clue.  Halfway through the series, and trying to stretch it out, the urge to watch The Godfather NOW, instead of at the end of the series, hit.  So, why not?  And, to make it perfect, make it dinner and a movie by having spaghetti and meatballs and wine – I mean, how can you not?  It's so cool to see the vision, the troubles they had (No Al Pacino! He's too short and  he's a nobody theatre actor!), the negotiations… And recognizing bits from the movie in the series and vice-versa. If you are a fan of The Godfather, this show is like candy.  I want to gobble it up at the same time as I want to stretch it out.
What Am I Reading?
I am not a re-reader.  I can count on one hand how many books I have read more than once (and not more than twice).  For me, I figure there are so many books out there, why would I read one I already have?  I am impressed by those who have their favourites and have read them countless times.  This is the case for all the other members of the informal group from Sammi's Scribbles. They are huge Tolkien fans and have read the books over and over, and in the case of Sammi, have multiple versions of the books.  I decided to join in for the fun of it.  We are now reading the second book from The Lord of the Rings – The Two Towers.  Last year we read The Fellowship of the Ring. It's pretty cool. We read half a chapter per week and exchange thoughts on Sammi's blog.  It takes us most of the year to read just one of the books.  Sammi must have been busy last week because Tolkien Tuesday did not happen.  I'm wondering if I should just read the second half for tomorrow or what…  And since half a chapter per week is not much reading…
I am also reading Das Parfum, by Patrick Süskind – the French translation, since my friend Linda leant it to me, but also because I like to keep my French skills up by reading a French book every 3-4 books.  I prefer to read in the original language but in this case, the original is in German and so reading it in English or in French didn't matter.  I saw the movie many moons ago and remember the gist of it.  I prefer to read the book after seeing the movie anyway, because I am never disappointed.  I am not with this one, either. The writing is so rich.  I read this one in bed…. and,
I am also beta reading a book for Rochelle.  Since my Kindle is being a biyatch and won't let me download it (I think the cable is the issue), I have to read it off my laptop – only so much book I like to read on a computer.
Do you ever read more than one book at a time?  I never thought I would.  I have gone so far as to tell those who do that they are nuts and how can they possibly follow all the plot lines?  Turns out, it is more than possible.
Oh! And before I forget.  With all those peeps sharing their flowers, and me still buried in snow, I was beyond excited to see this:
Right next to a foot of snow.  In my front yard.  Go figure.  For a little perspective:
How do you like them apples?  No wonder I had a spring in my step and the energy to start running!
Thanks for hanging with me and I wish for you a lovely week.