Good Wednesday morning, my peeps!  The sun is shining and I dunno about you but I am in that part of the world that is Hot! Hot! Hot!  Rochelle has snagged one of my pics this week, so there is no way I can't play, right?  If you want to as well, please click on the frog below and add your 100-word story.  G'head, it's fun!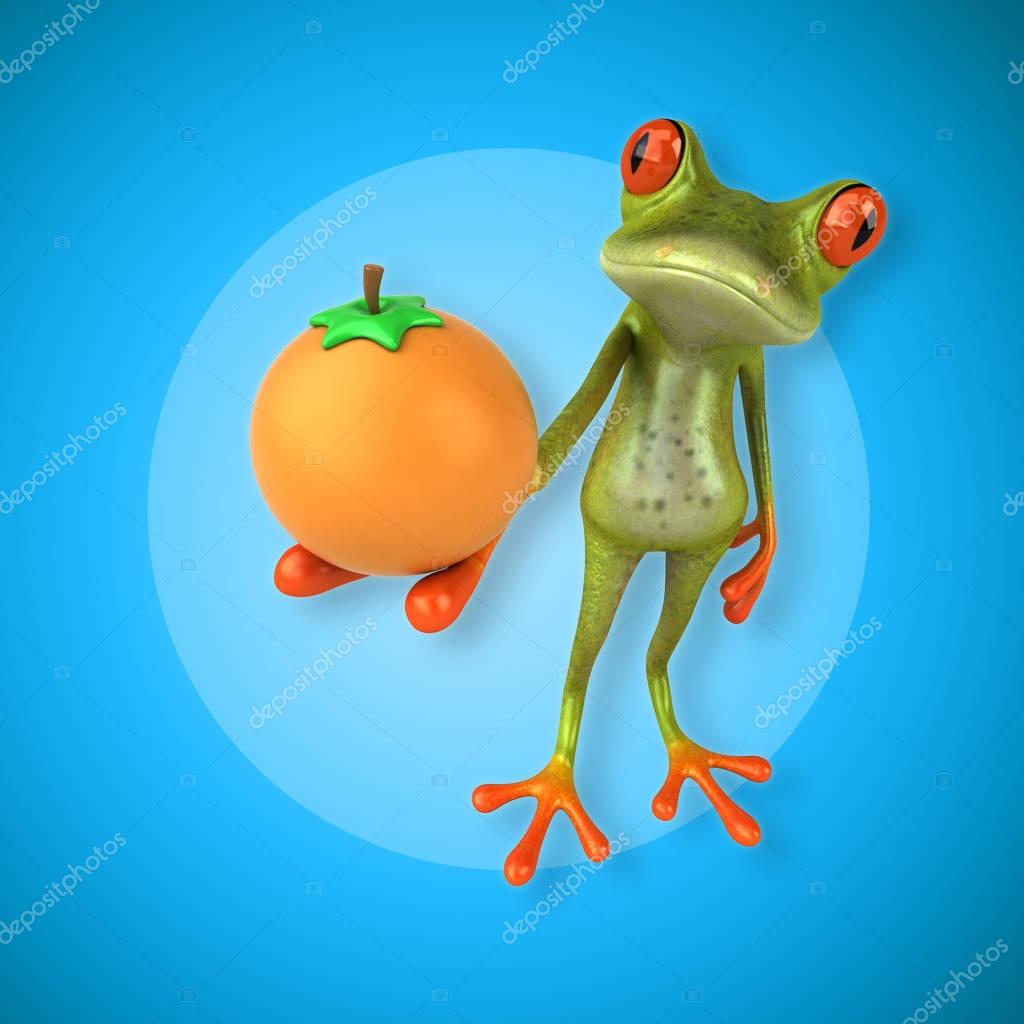 Orange Julep
"What the heck is that?" Rochelle exclaimed.
"It's a Montreal landmark called the Gibeau Orange Julep, been standing, in this iteration, since 1966.  The first, smaller, had to be moved to make way for the expressway."
"But what is it?"
"Sorry!  It's basically a fast-food restaurant where you can have burgers and poutines and the drink it is best known for, the orange julep, a family recipe that dates back to 1922.  Wanna try it?"
"What does it taste like?"
"You ever have a creamsicle?"
"Nope."
"Imagine ice cream with an orange popsicle coating."
"Hmmmm."
"Yeah, it's a love or hate thing."
***
If you're interested, the MTL blog did a nice little write-up on this place.  You can read it here.